24 & 25 July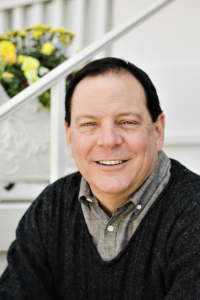 Arise, shine, for your light has come, and the glory of the LORD rises upon you. See, darkness covers the earth and thick darkness is over the peoples, but the LORD rises upon you and his glory appears over you. Nations will come to your light, and kings to the brightness of your dawn
2 Days, 4 Amazing Speakers, 1 Goal – To see His Church ARISE!
Ken Fish, Katherine Ruonala, Cindy Jacobs & Bill Johnson
Single Ticket – AUS PARTICIPANT
$25AUD
Ken Fish wrote: This conference is specifically intended for Australia and New Zealand during this season, and it will provide an opportunity for more than 200 churches and ministries from across your two nations to gather virtually for a three-session event.
Arise! will be based on Is. 60:1-3, and I have invited some special friends to share with me over the weekend. We have selected times that should work in both countries, recognising that due to the four time zones that must be accommodated, the sessions may be slightly earlier than normal for some, and slightly later than normal for others. Each session will be approximately 2-2.5 hours and will start with some worship, though not lengthy. We will also have teaching and ministry time, which may include healing, prophetic ministry, or more.
Come join us and learn why now is your time to ARISE!
Schedule
Session One –
Australia's Eastern States 6:30 PM
Session Two –
Australia's Eastern States 1:30 PM
Session Three –
Australia's Eastern States 6:30 PM