CCs  Café opens
Wednesdays 10am – 12 noon for morning tea & toasties
Fridays 10am-2pm for light lunches
2nd Saturday each month 9am – 12noon morning tea.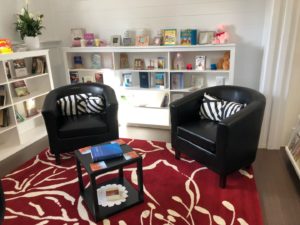 CCs is friendly coffee shop with great coffee.
Our speciality is a free scone with jam & cream with every cup of coffee or tea.
Our coffee shop is well known for friendly service, pastorally caring staff, with low cost meals. Its a great place to gather with friends or just come for a chat with a listening ear.
CCs stands for community, care, chat, coffee, Christ Church
CHRISTIAN GIFTS AND BOOKS NOW AVAILABLE
Open: Wednesdays for morning tea & toasties 10am – 12 noon
2nd Saturday each month 9

am – 12noon for morning tea