CCs  Café
Due to COVID 19 we are currently close
We have taken the OP out of the shop!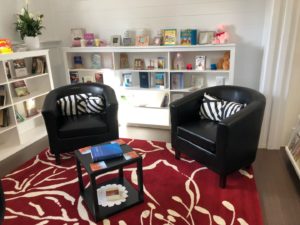 CCs is friendly coffee shop with great coffee, Christian books new & recycled tasty home made biscuits​ &  some bric-a-brac. Our speciality is a free scone with jam & cream
Our coffee shop is well known for friendly service, pastorally caring staff, with low cost meals. Its a great place to gather with friends to browse at the books, or just come for a chat with a listening ear.
CCs stands for community, care, chat, coffee, Christ Church
Open: Thursdays & Fridays 

10am – 2:00 pm
            2nd Saturday each month 9

am – 12noon