During this time with social distancing we are unable to gather together for our childrens' and family ministries.
Please look at our facebook page Cootamundra Anglican Church for links to Colin Buchanan and Quiz Worx and Mainly Music links to watch with your children.
Mainly Music currently in recess
Monday 10:am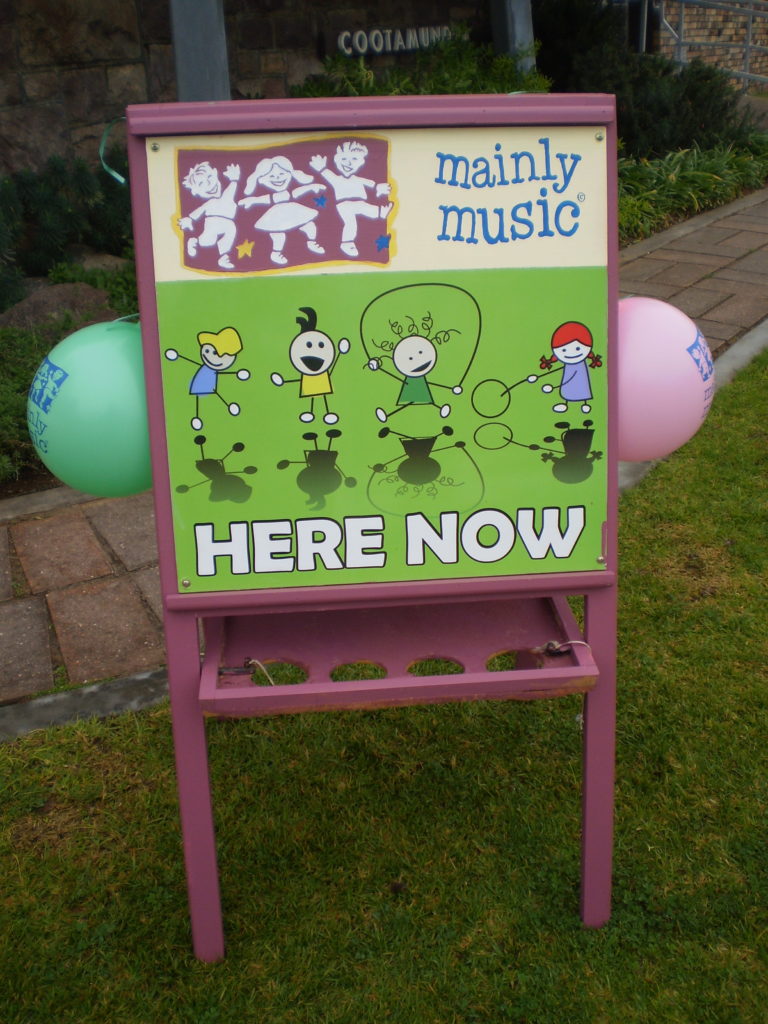 Mainly music has been designed for enjoyment. Weekly sessions, during the school term, are full of fun, educational music and musical activity to grow and develop your child, followed by something to eat and something to play with, plus time for you to eat and chat!
For prechool age children & carers, mums dads, nans, grand dads, young and old.
Kids Church watch on facebook
Links to Colin Buchanan and Quiz Worx are posted each week on facebook during COVID!9
runs during the sermon time at the 11:15 service. The kids talk happens in church with the whole church community, then the children have a song and go out to kids church in the Hall. The children come back into the service after the sermon.