Youth Bible Study
Contact the office for more information. A small group gather for bible study food and craft.
Year 6 to year 11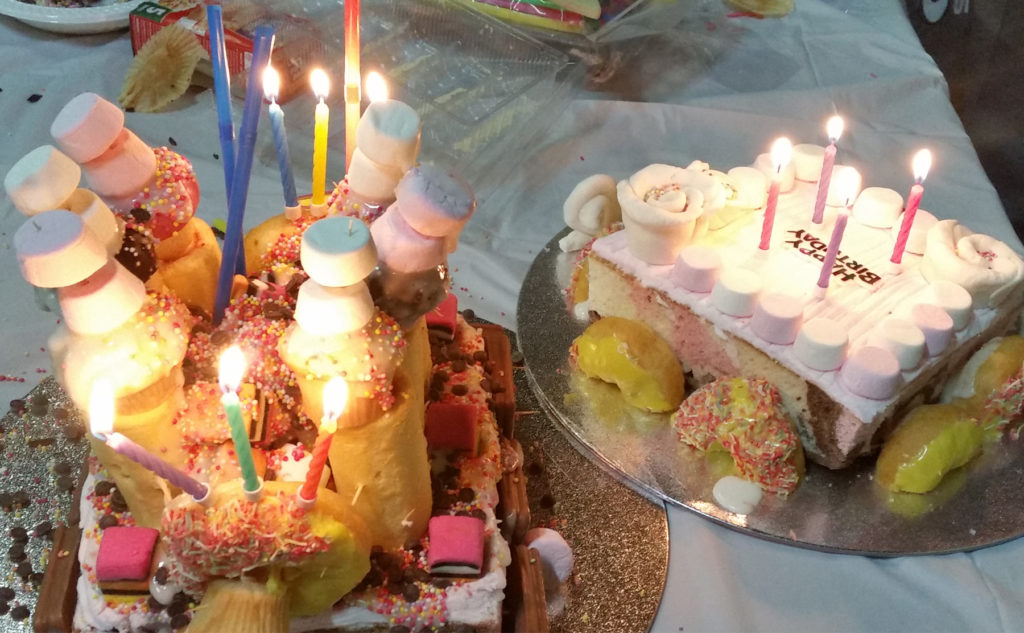 The youth Bible study enjoys food, craft and discussions about Gods word from the Bible.
Come and make friends, learn and experience God's love in Christian community that is a supportive and encouraging environment.​